Founded in 2020, HemostOD is a biotech company based in Lausanne, Switzerland.
We are a preclinical stage company developing a therapeutic platform based on engineered platelets to provide an alternative to blood donor platelet transfusion.
We provide
Platelets On Demand
for the patients
Platelets are small blood cells whose function is to stop bleeding.
We create a new source of platelets, manufactured on demand, to relieve blood banks and hospitals. An efficient alternative to blood donor platelets.
Universal and safe, our platelets provide a reliable access to platelet transfusions for all.
Beyond transfusions, standardized manufacturable platelets also open the way to new treatment opportunities.
Today, patients with low platelet count (a condition known as thrombocytopenia) only rely on blood donations. These life-saving transfusions are facing recurrent shortage issues and present a risk of life-threatening complications for multi-transfused patients.
platelet concentrates
are transfused every year
of platelet transfusions target
patients in onco-hematology
represents the global
transfusion market in 2021
A Unique & Scalable
Platelet Production Technology
Inspired by the mechanisms of platelet generation in the bone marrow, HemostOD developed an innovative solution to produce ex vivo platelets.
Our unique process allows generating high quantities of platelets in a short period of time.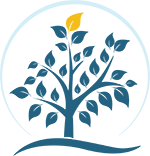 Inspired by platelet biology to save lives.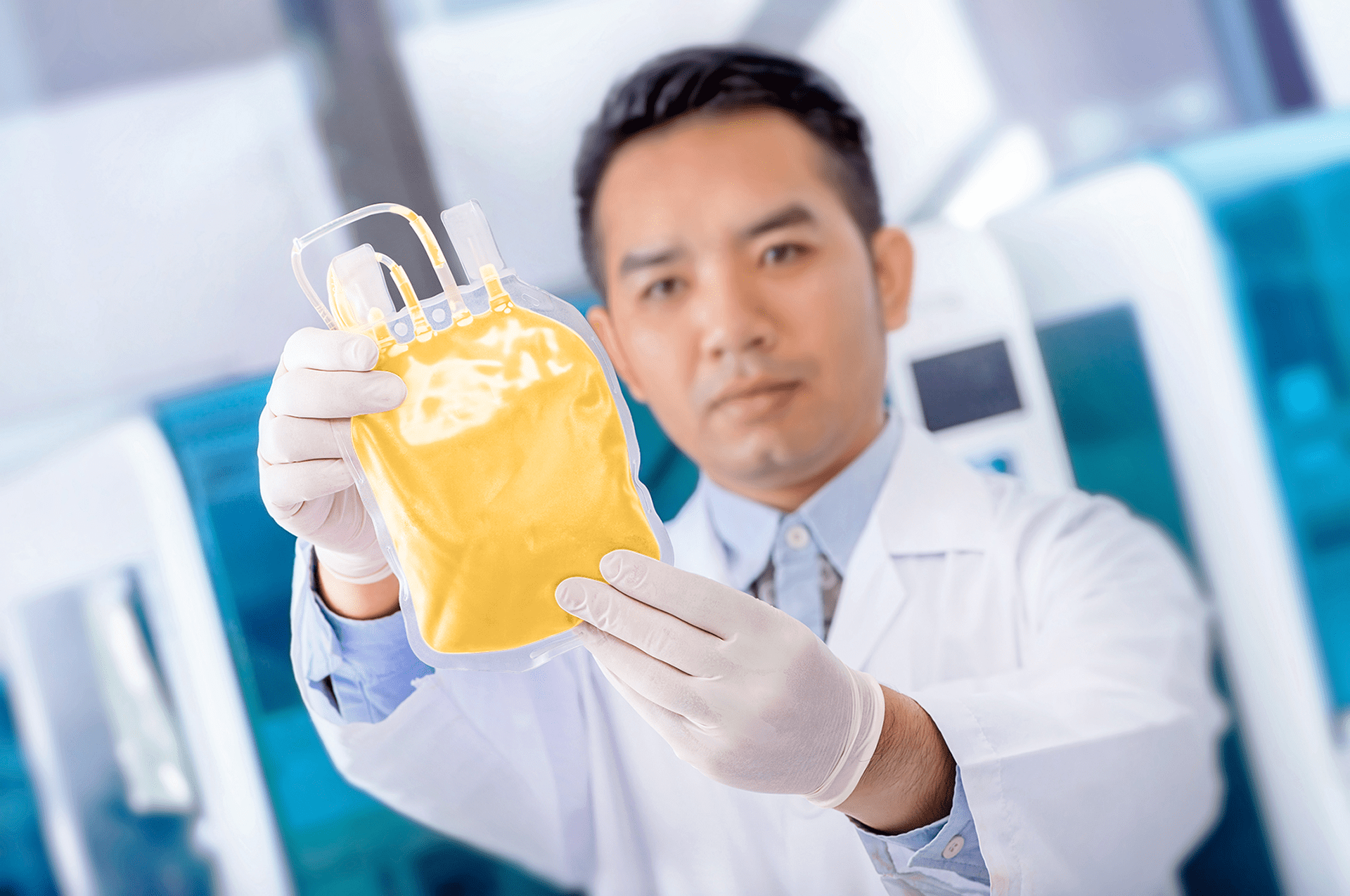 HemostOD partners with the Swiss Biotech Center to pre-industrialize its technology. Thanks to this new partnership HemostOD will benefit from solid expertise and state-of-the-art infrastructure in bioprocess engineering.
Read More »
HemostOD receives CHF 100'000 from the Foundation for Technological Innovation (FIT). Link to the article
Read More »
HemostOD raises CHF 1.7M in seed round financing. Link to the Press Release
Read More »
We do not have any open position at the moment, but we are always happy to hear about new talents. Please reach out to us by email at the address below.